183-Acre Residential Development and Marina on Matagorda Bay, Calhoun County, Texas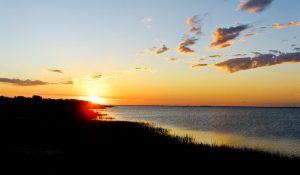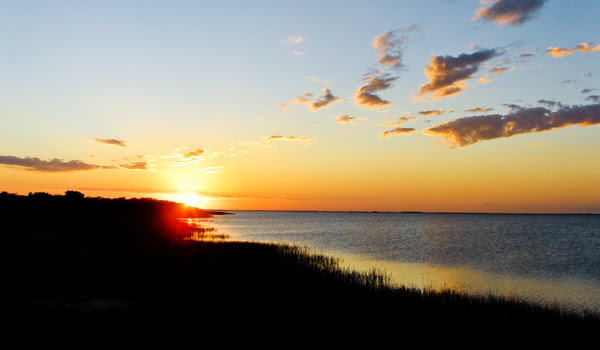 This development is a 183-acre site located on the west side of Matagorda Bay in Calhoun County, Texas. The intent of the project was to provide a bayside multi-use community with direct water access to Matagorda Bay and the Gulf of Mexico and to provide docking facilities and associated marine structures. The site is comprised of open water, submerged bay bottom habitat, emergent fresh and salt water wetlands, and upland communities.
Crouch Environmental Services submitted a USACE Section 404 and 401 Individual Permit application to authorize construction of the waterfront residential community, including development of access canals and breakwaters into Matagorda Bay, a saltwater marina excavated from uplands, and associated roadways and stormwater management facilities. Crouch Environmental Services prepared an application to the Texas General Land Office for a permit to lease coastal submerged land that would be required for the construction of the proposed access channel and breakwaters in Matagorda Bay.
Crouch Environmental Services conducted numerous environmental surveys, including wetland delineation, threatened and endangered species assessment, essential fish habitat assessment, seagrass and oyster bed surveys, cultural resource screening level review, underwater cultural resource survey, pedestrian survey with shovel testing and backhoe trenching, and a water quality flushing analysis.
Subsequent to completion of the environmental studies, Crouch Environmental Services coordinated with project engineers to develop a site plan that minimized impacts to regulated resources. Crouch Environmental Services developed a comprehensive mitigation plan to compensate for unavoidable impacts, including the creation of 9 acres of freshwater wetlands, 38 acres of open water/bay bottom habitat, and 9 acres of wetland preservation.